News & Updates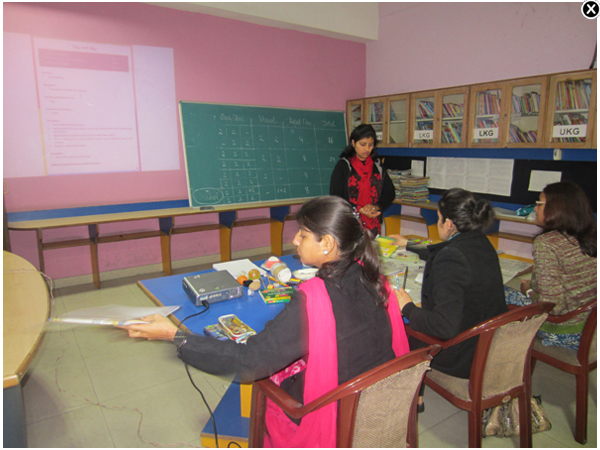 Adding New Dimensions
: Learning is a lifelong process and a true educator never ceases to learn. A workshop of KGpro was held to facilitate and accustomise new entrants. Ms Shelly Sharma, a pioneer designer of the programme gave complete and concrete guidance on themes, books, patterns and activities involved in KGpro.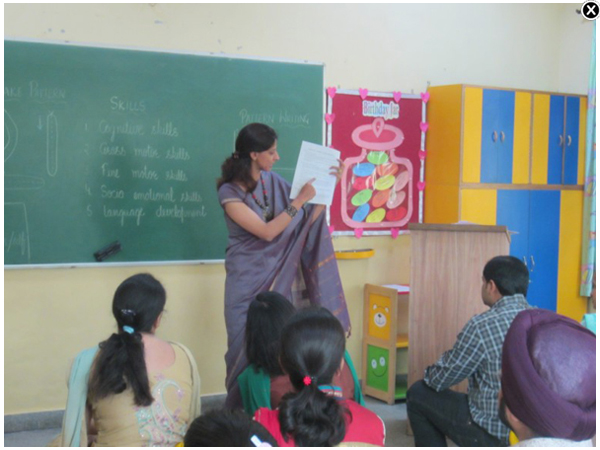 Orientation Programme
: An orientation programme is organized every year at the beginning of the session to apprise the parents of the various aspects of teaching followed in the school - the proactive methodologies, the syllabus and changes in certain rules and regulations.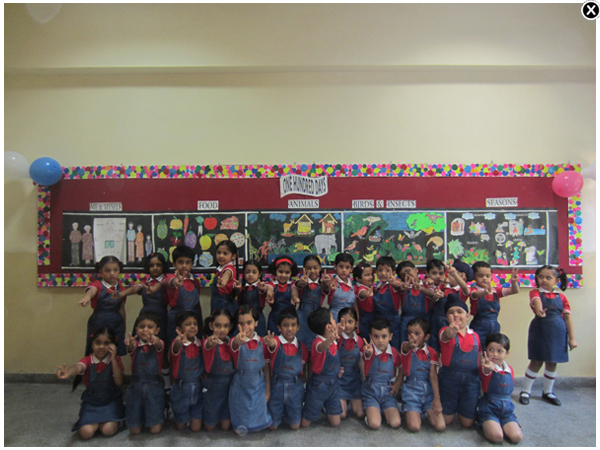 100th Day Celebration
: The 100th day is very significant as it marks approximately half way point of the school year. The 100th day is always celebrated with great enthusiasm.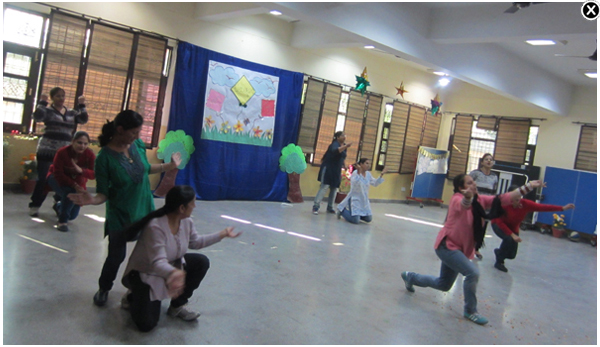 Parent as Partner
: Parental involvement is a key element in child's success. Activities are organised frequently to strengthen the partnership between parent and teachers.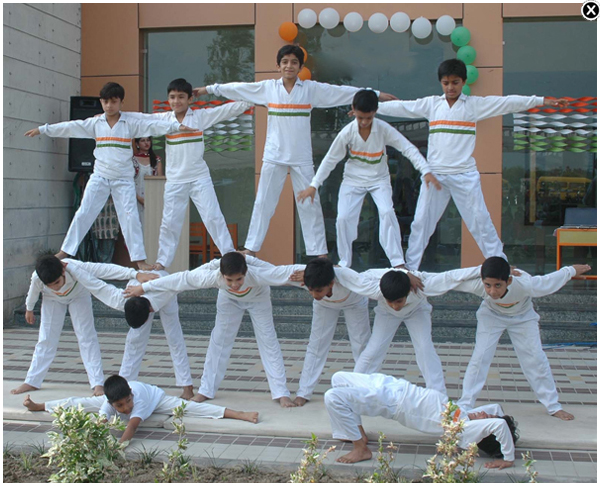 Sports Day
: It was the D-day where children geared themselves to show their disciplined as well as energetic skills. It's a treat to watch the young children exhibiting a disciplined display of yoga, karate, gymnastics, skating and dances.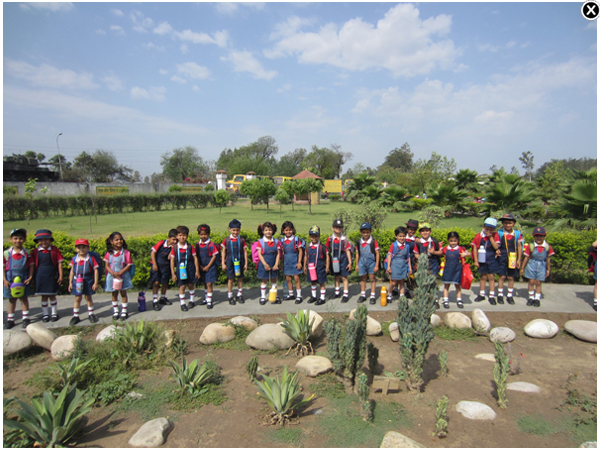 Field Trip
: The tiny-tots were very excited and had a lovely time on their first ever field trip. The field trip enriched children with knowledge while games added to the fun.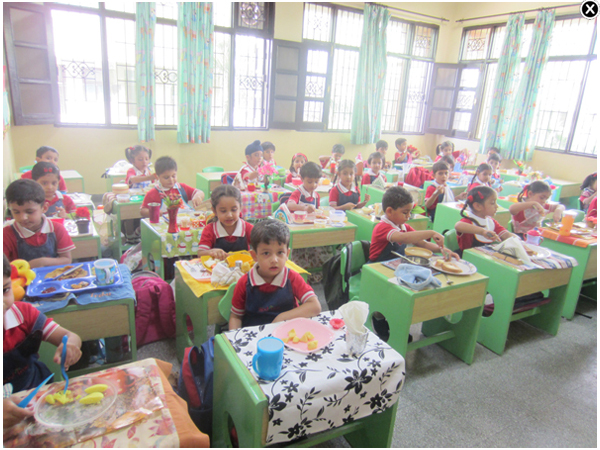 Competitions
: Taking part in the competitions gives good exposure to kids. It opens up the children to face the outside world and enhances the confidence level.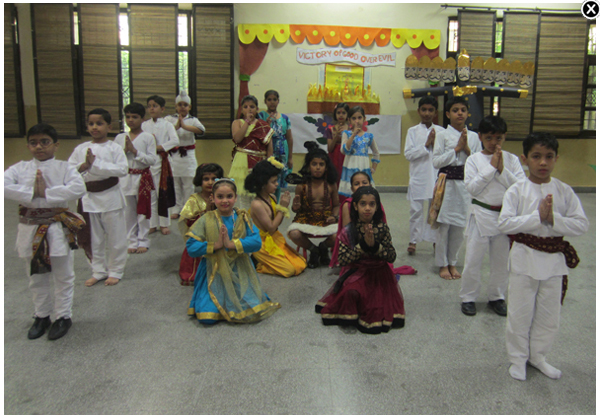 Celebrations
: Festivals & celebrations are important to all of us, marking special times in our lives and the year. Children get opportunity to learn our cultures and traditions.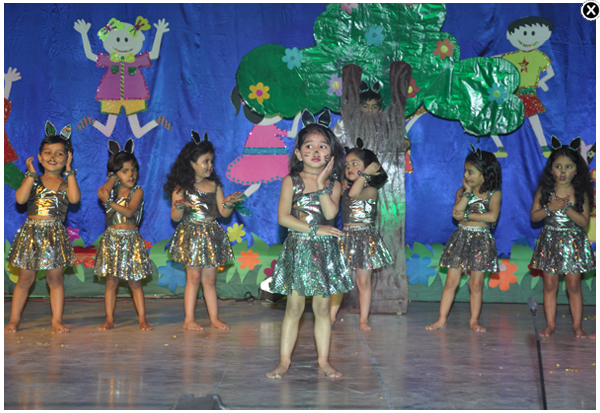 Songs & Rhymes Day
: It is the most appreciated and applauded event of kindergarten. It includes the sparkling performances of songs, dances and enactments by little ones.