Become our Partner School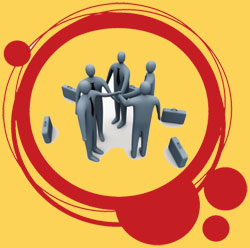 The world is fast changing to a new collaborative one where alliances and partnerships hold the key to continued advancement. No one in the years to come will be able to stand alone to achieve success. Alliances and tie-ups with like-minded organizations and individuals will make all the difference between those who will make it and those who won't.

Keeping this onward thinking in mind we at Intellisis are forever looking for the right concomitance to help both our partners and ourselves to forge ahead. If you are running a school, you can become our educational partner and build an enduring and symbiotically winning combination in the world of education.

Contact Form Becoming our partner is easy, just fill this form and our Business Development Executive will contact you for further discussions.