Benefits of KG Pro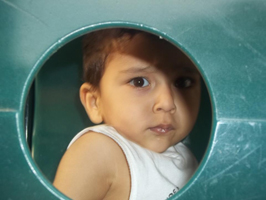 Integrated, Cohesive and Systematic plan for all the Three years of Kindergarten


Well designed teaching Manuals which encompass day-to-day teaching plans,
activities with clearly defined objectives.


Better quality from uniformity of schooling which minimizes teacher-to-teacher variation
in quality as well as methodology.


Simple to implement and easy to monitor from administrative viewpoint.


Lighter Schoolbags - Happy Children ! Happy Parents !


Involves critical thinking which propels children to acquire skills that involve problem solving, decision-making, questioning, evaluating and discovering.


An efficient system that saves the Management and Teachers time & effort.


Increases productivity of teachers as every detail has been structured, coordinated and planned.